Having Problems with Your Electric Bill? JMEC is Here to Help!
Call or email our customer service representatives from your local district.
Cuba, Jemez Springs and Española business hours are Mon-Fri 8:00 a.m. - 4:30 p.m.
Española Office
19365 S.R. 84/285, Hernandez NM 87537
Phone: 505-753-2105
Toll Free: 1-888-755-2105
Jemez Springs Office
17421 Hwy 4, Jemez Springs NM 87025
Phone: 575-829-3550
Toll Free: 1-888-755-2105
Cuba Office
#71 Hwy 126, Cuba NM 87013
Phone: 575-289-3241
Toll Free: 1-888-755-2105
Avoid a disconnect notice - set up a payment arrangement as soon as you are past due!

1. Need a few days or weeks?
We can set up a short-term arrangement on your account.

Call your local district customer service representative!

2. Does someone in your household:
Have a medical condition?
Require electricity to function?
We can help get you the medical and financial certificates and help you understand how to fill them out (a doctor must complete the medical form).

Call your local district customer service representative!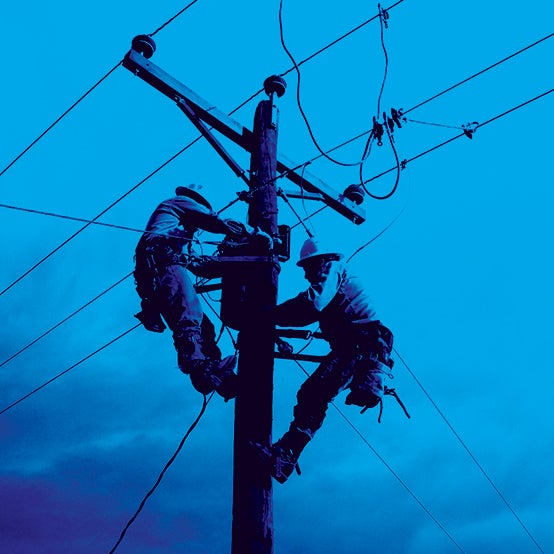 Area Assistance Agencies May Help You Pay Your Electric Bill.

HELP - New Mexico
Albuquerque: 505-265-3717
Rio Arriba, Santa Fe areas: 505-437-1327
Sandoval: 505-369-2719 or 505-235-7991

Jemez Helping Hands

Life Link
Life Link helps displaced or homeless individuals or families with emergency assistance, housing and other
programs.

Program (LIHEAP)
LIHEAP assists eligible individuals and families with their heating and cooling costs. Applications can be
filed at these local Human Services Department offices for residents in:
Jemez Pueblo: 575-834-9168
Rio Arriba County: 505-753-2271
San Juan County: 1-800-231-6667
Sandoval County: 1-800-283-4465
Santa Fe County: 1-800-283-4465
Navajo Nation: Check with your local chapter. If the local chapter can give you documentation that it is unable to help, you're eligible to apply with the county.

New Mexico Economic Development Department for Small Businesses
Call 505-827-0300 or, go online to https://gonm.biz/ and click on More COVID Relief is Available.

New Mexico Emergency Rental Assistance Program (ERAP)
ERAP helps not only with rent and electric but also with propane, gas, water/sewer and Internet service.
Qualifying individuals who have experienced hardship due to COVID-19 may receive assistance both for
past-due rent and utility bills as well as three months of future assistance.
Contact your JMEC local district customer service representative to apply for assistance with your
electric bill.

Salvation Army
Farmington: 505-327-5117
Albuquerque: 505-881-4292
Española: 505-753-7899

Southwest Indian Foundation (SWIF)
Located in Gallup, N.M., SWIF is limited to Native Americans with priority given to the elderly, handicapped
and families with dependent children. Along with the Navajo people, SWIF also serves area Zuni, Hopi,
Laguna, Acoma, White Mountain Apache and Jicarilla Apache tribes.
For Native Americans only: 505-863-9568